The Council of the British & Irish Society for Oral Medicine is drawn from across the widest possible field of clinical care and includes dentists and doctors and a range of allied health professionals.
Here is a list of current BISOM Council Members and BISOM Representatives on National Bodies or Committees.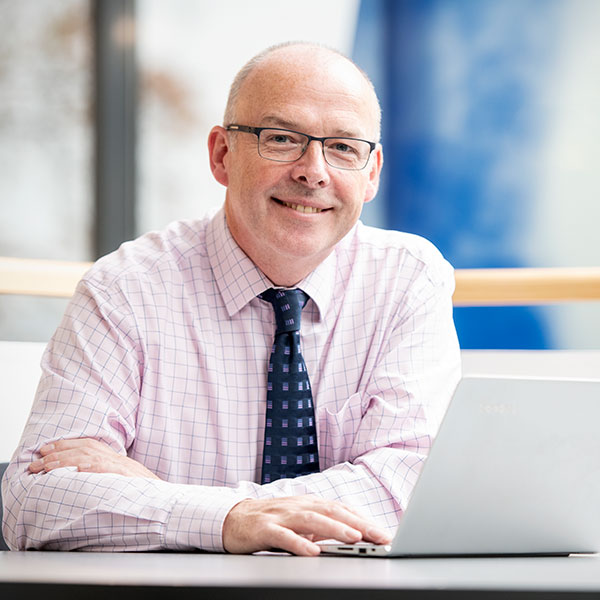 A Welcome from the President of the BISOM
I am honoured to be serving as President of the British & Irish Society for Oral Medicine, 2019-2021. The Society has been dedicated to advancing the field of Oral Medicine for several years and at our Annual General Meeting in Bristol in May 2019, we formally changed from "British" to "British & Irish", recognising the very significant impact that our colleagues in Ireland have had on the specialty.
Oral Medicine is the dental specialty that bridges the interface between medicine and dentistry and many clinicians working in this field have strong links with their medical colleagues, working within all healthcare settings from primary care to hospitals. Oral Medicine is also an academic dental specialty contributing significantly to the education of the next generation of the dental team, as well as conducting clinical research to improve the lives of our patients. The Society aims to support clinical practice, research and training to promote patient care.
I thank my colleagues in Oral Medicine and in our sister specialties of Oral Surgery, Maxillofacial Surgery, Special Care Dentistry and the other dental specialties who work so hard to offer patients the best possible care. I hope you enjoy our website and I encourage you to join us at our next Winter Meeting or Annual Scientific Meeting.
I look forward to further promoting the specialty during my term as President.
With kind regards,
Professor John Gibson
president@bisom.org.uk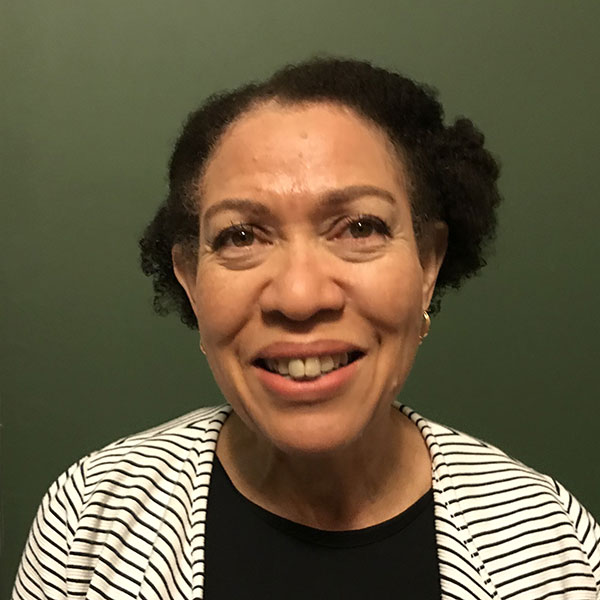 Treasurer
Dr Andrea Richards
treasurer@bisom.org.uk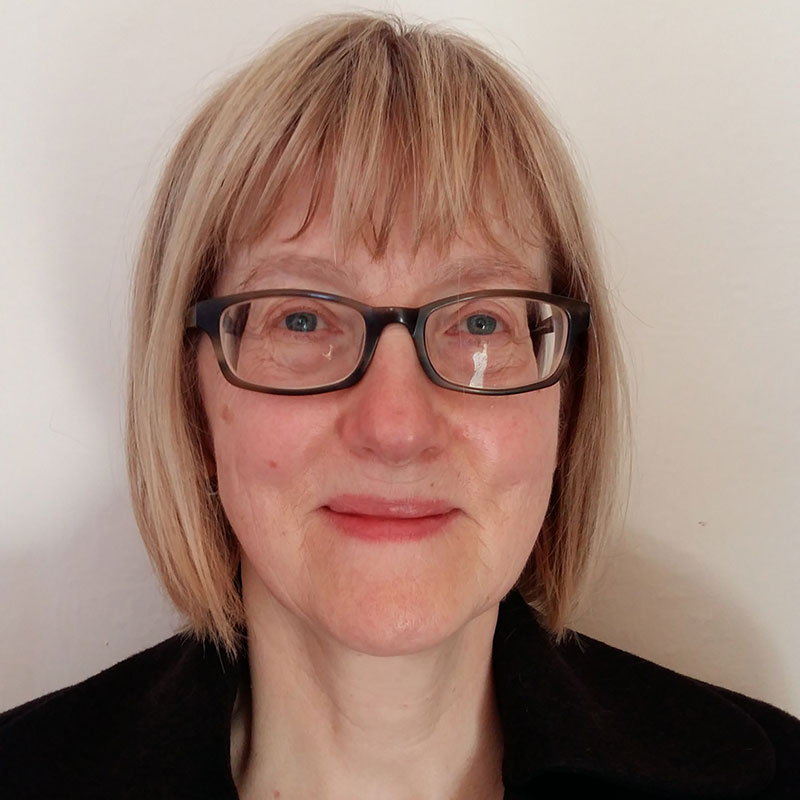 Secretary
Dr Elizabeth Theaker
secretary@bisom.org.uk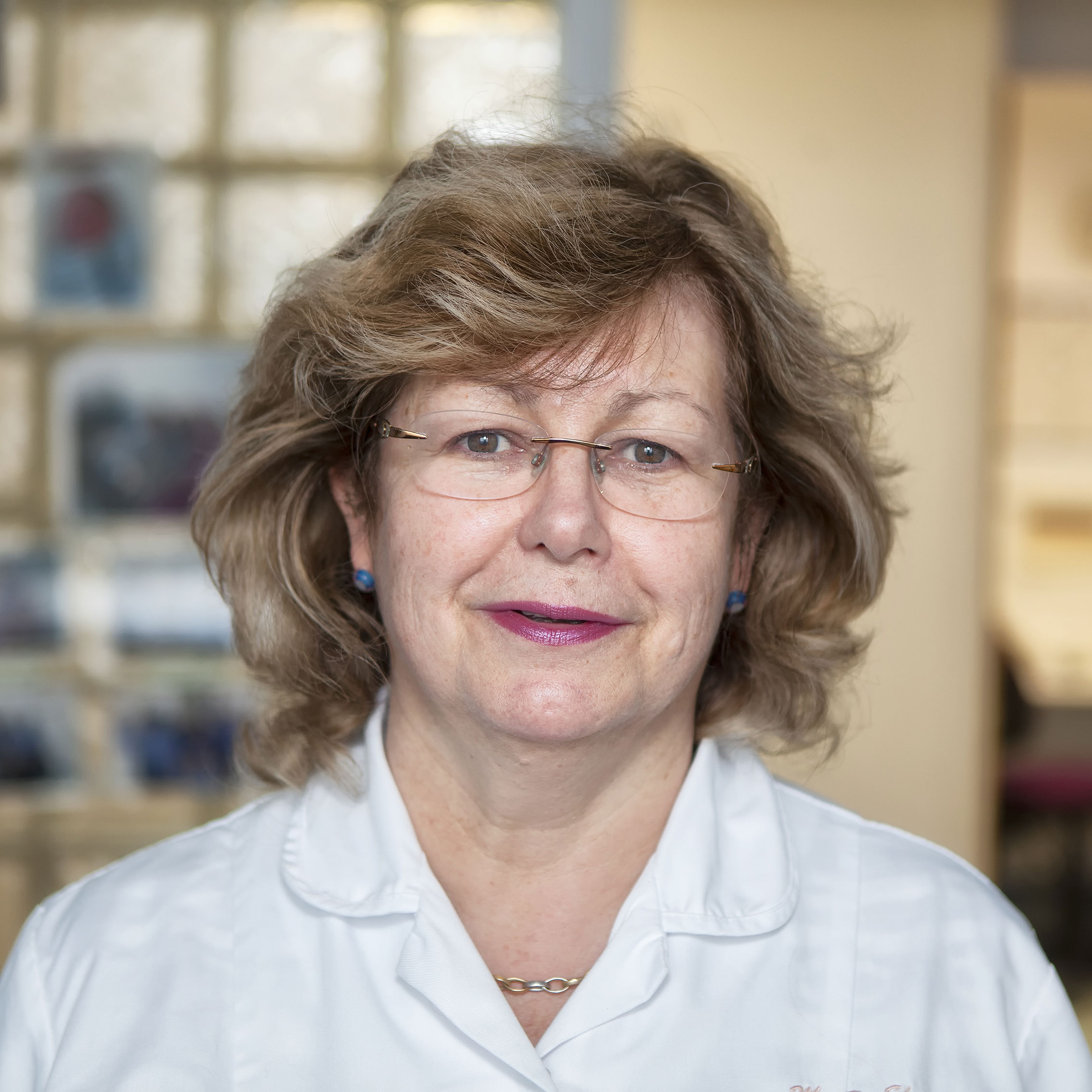 Past President
Dr Pepe Shirlaw
pastpres@bisom.org.uk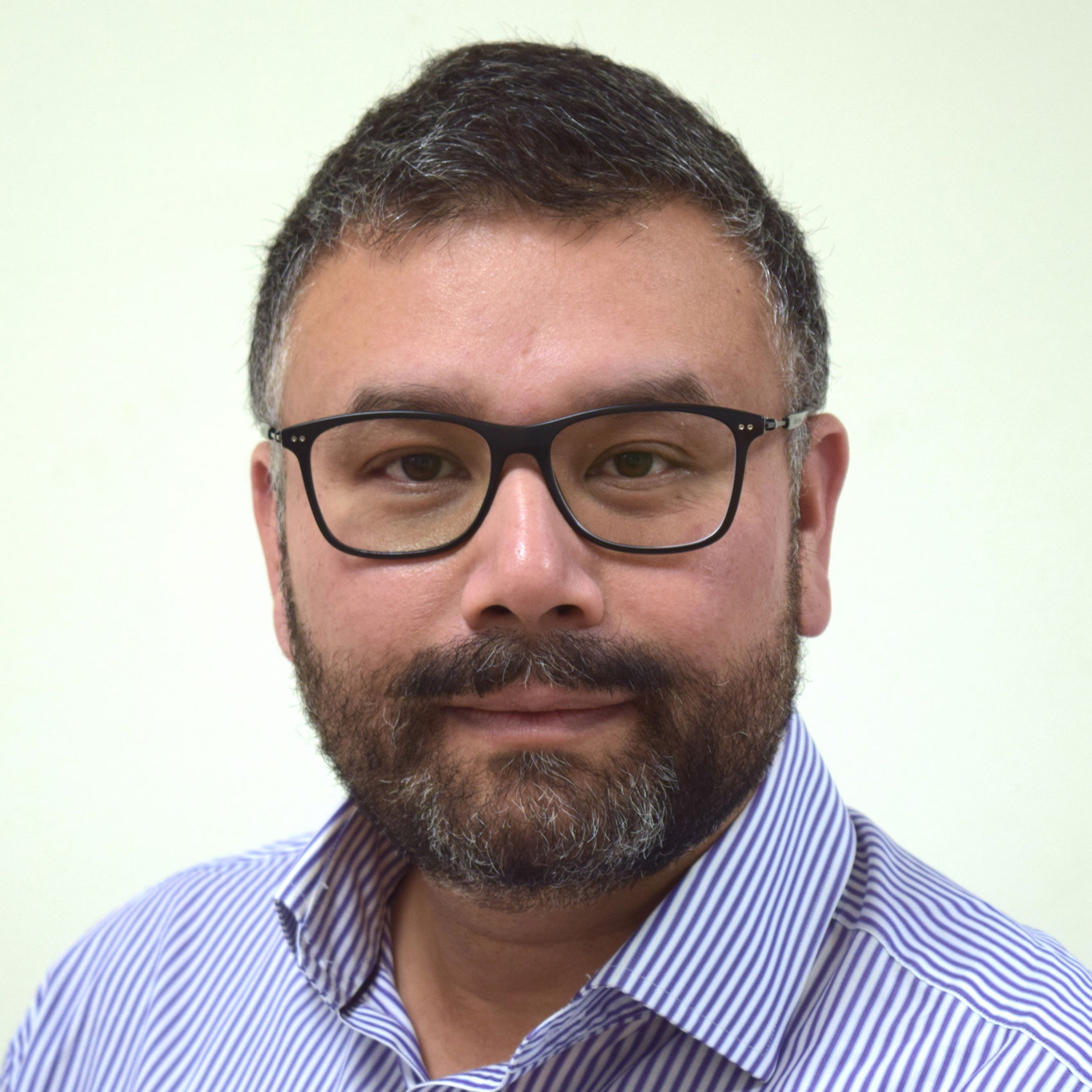 Fellow Representative 1
Dr Bijaya Rajlawat
fellow1@bisom.org.uk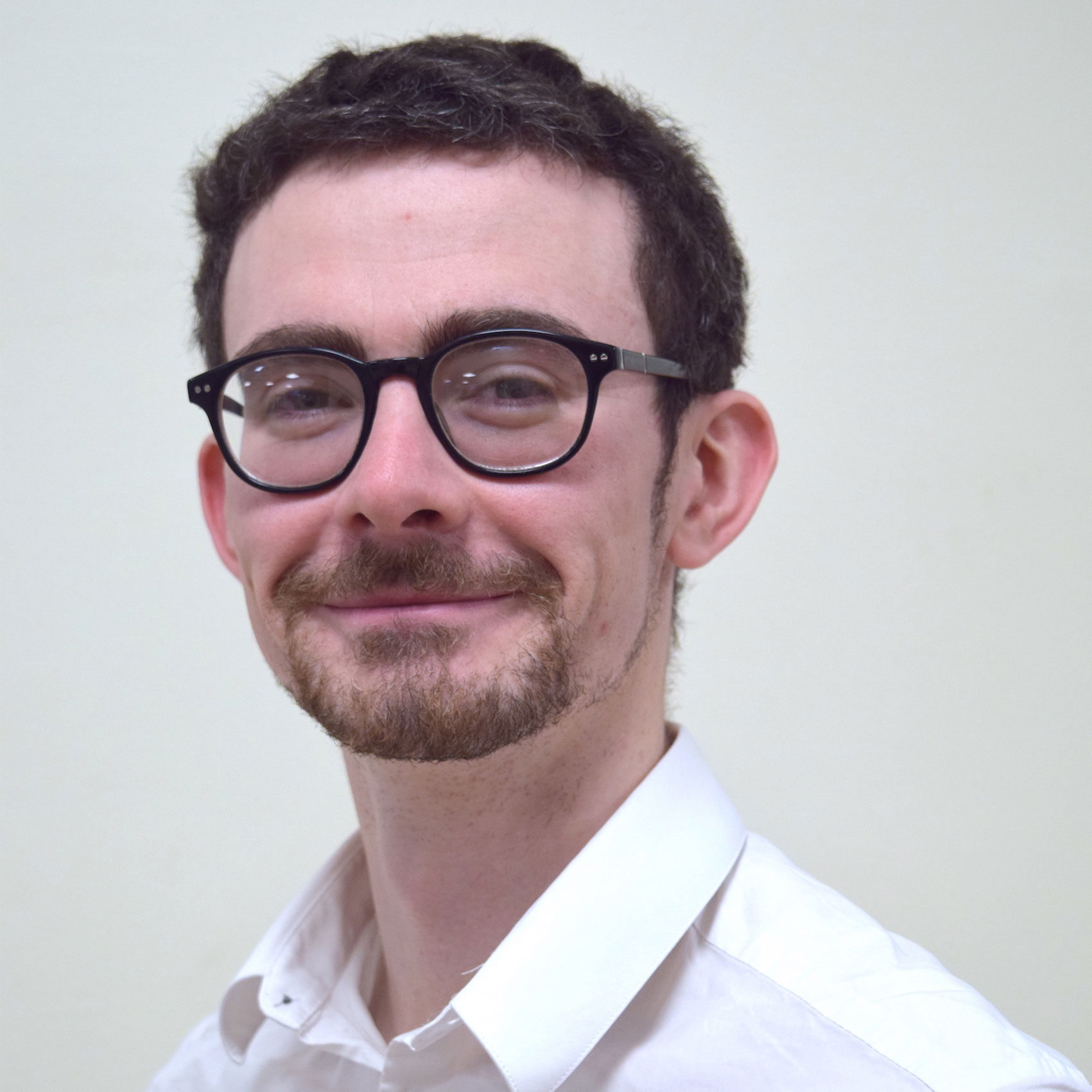 Fellows in Training Representative
Dr Daniel Finn
juniors@bisom.org.uk

Member Representative
Dr Jane Setterfield
members@bisom.org.uk

Royal College National Advisor
Dr Alan Mighell

RCS Senate of Dental Specialities
Dr Mike Pemberton

SACADS Representatives
Dr Alan Mighell & Dr Meena Rudralingam

RCS Clinical Standards Subcommittee
Dr Meena Rudralingam