The Council of the British & Irish Society for Oral Medicine is drawn from across the widest possible field of clinical care and includes dentists and doctors and a range of allied health professionals.
Here is a list of current BISOM Council Members and BISOM Representatives on National Bodies or Committees.
A Welcome from Dr Roddy McMillan
Welcome to the British and Irish Society for Oral Medicine. It is my great pleasure to take on the role as President of the Society.
Oral Medicine is the dental specialty that bridges the interface between medicine and dentistry and many clinicians working in this field have strong links with their medical colleagues, working within all healthcare settings from primary care to hospitals. Oral Medicine is also an academic dental specialty contributing significantly to the education of the next generation of the dental team, as well as conducting clinical research to improve the lives of our patients. The Society aims to support clinical practice, research and training to promote patient care.
I look forward to promoting the specialty and building a new team to carry on the work of the Society. I thank all my colleagues in Oral Medicine who support the Society and the dedication they show in the care that they provide for their patients particularly in these challenging times.
Roddy McMillan
president@bisom.org.uk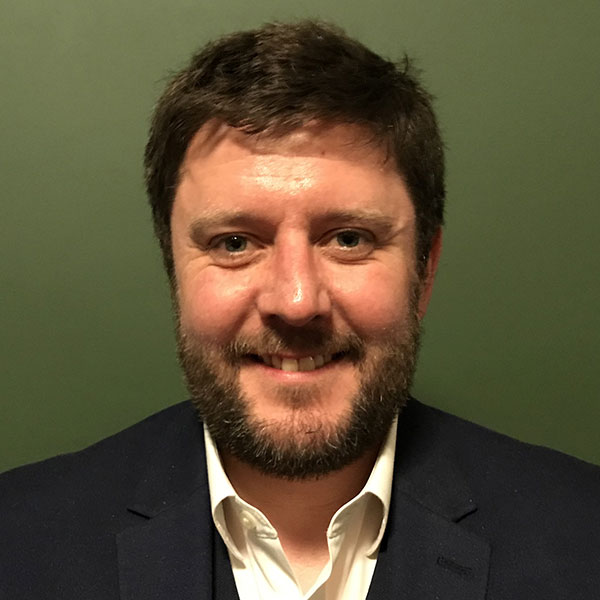 Dr Roddy McMillan – President, SACADS rep & RCS Clinical standards subcommittee rep.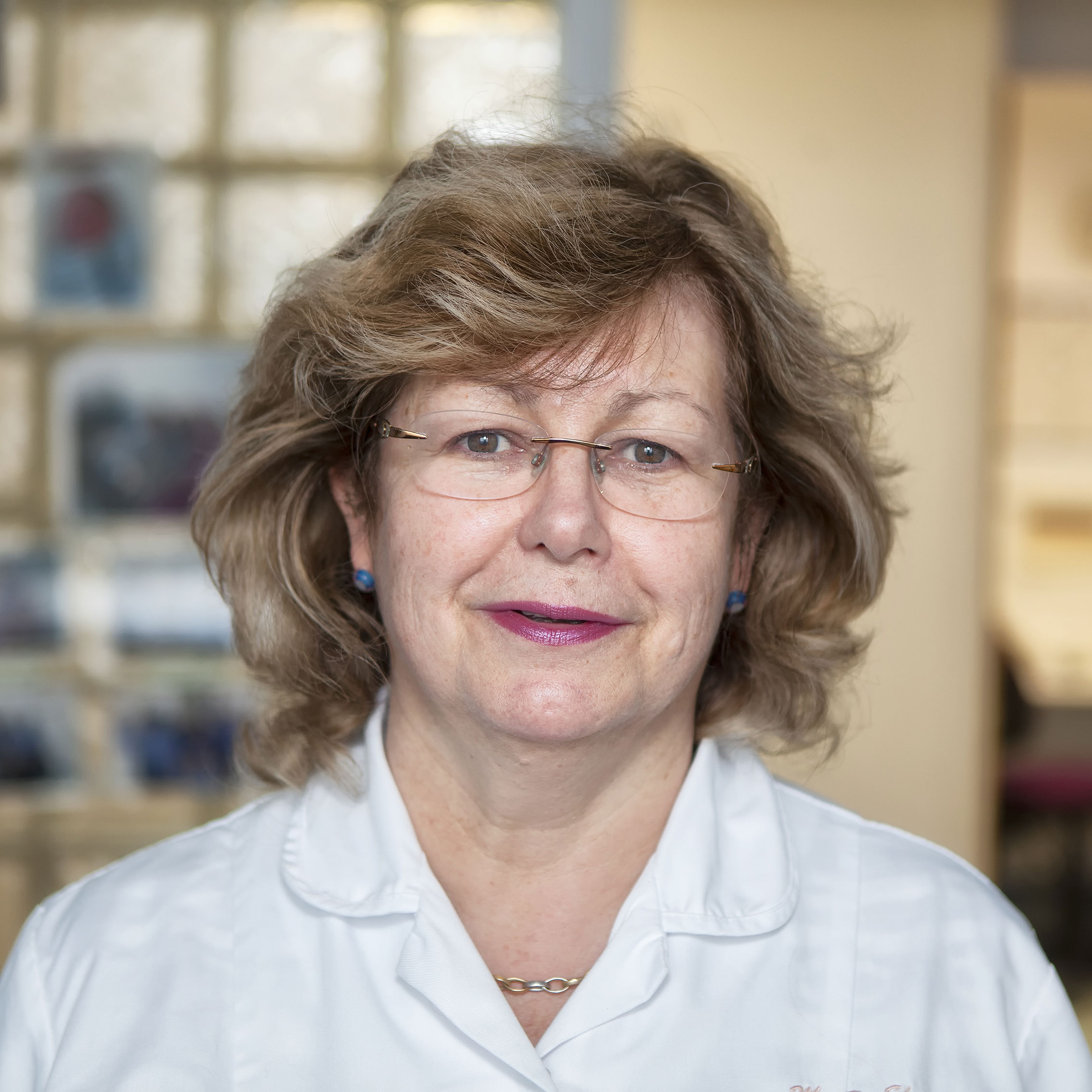 Immediate Past President
Dr Pepe Shirlaw
pastpres@bisom.org.uk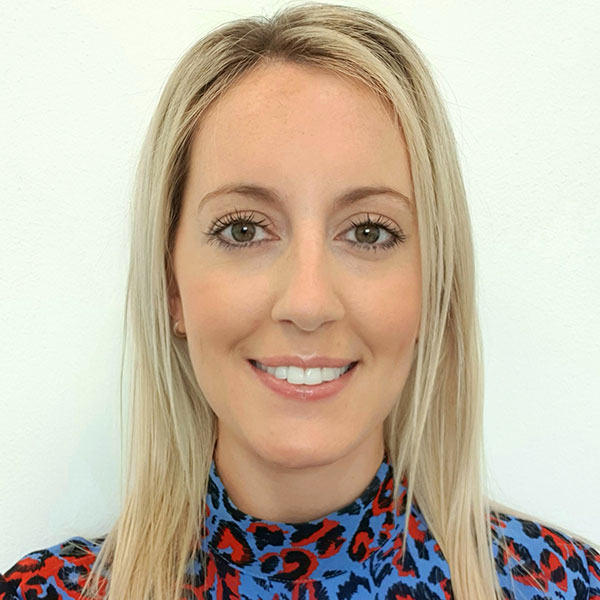 Treasurer
Dr Barbara Carey
treasurer@bisom.org.uk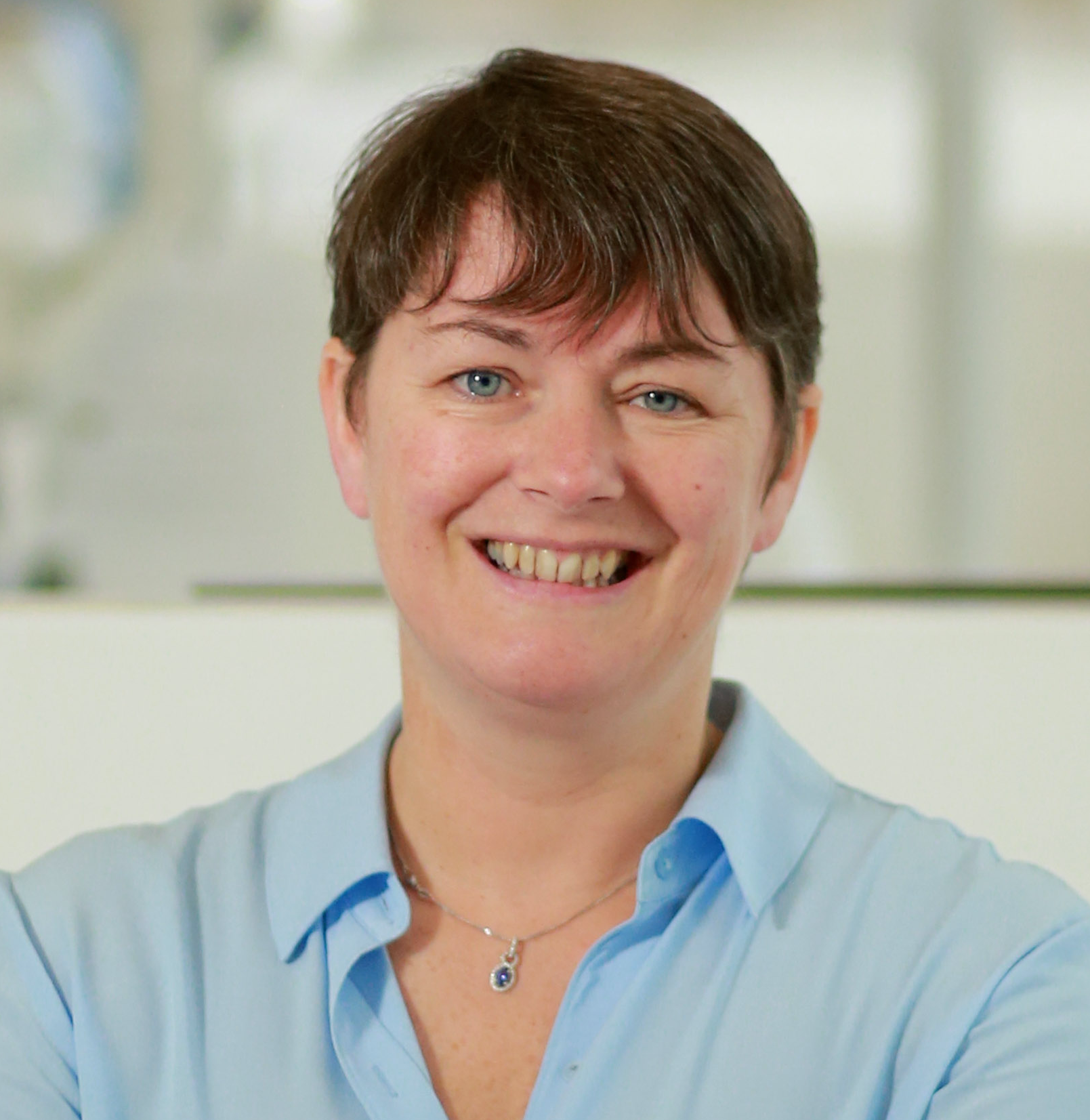 Secretary
Dr Amanda Willis
secretary@bisom.org.uk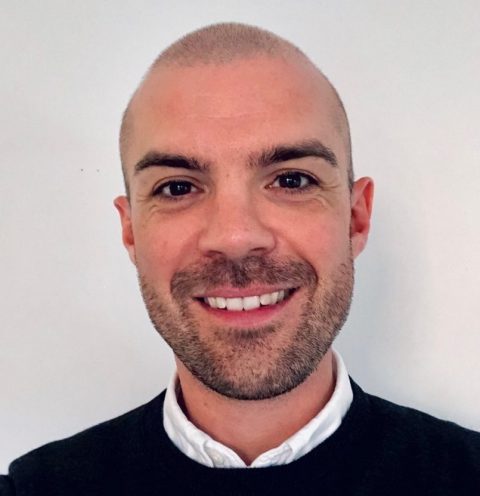 Fellows Representative
Dr Martyn Ormond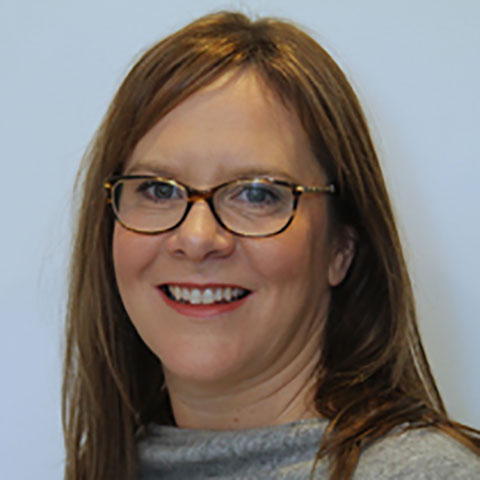 Fellows Representative
Dr Jennifer Taylor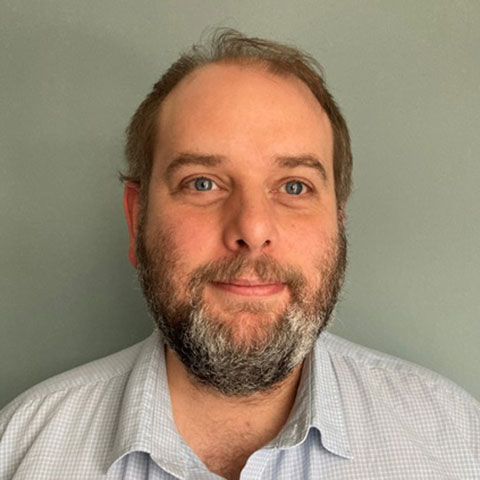 Fellows Representative
Dr Jon Higham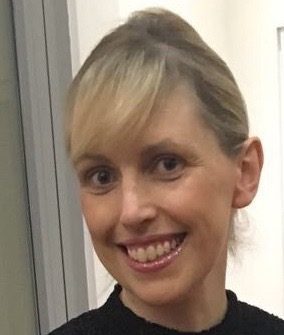 Fellows Representative
Dr Richeal Ni Riordain Fellows in Training Representative
Dr Priya Thakrar
juniors@bisom.org.uk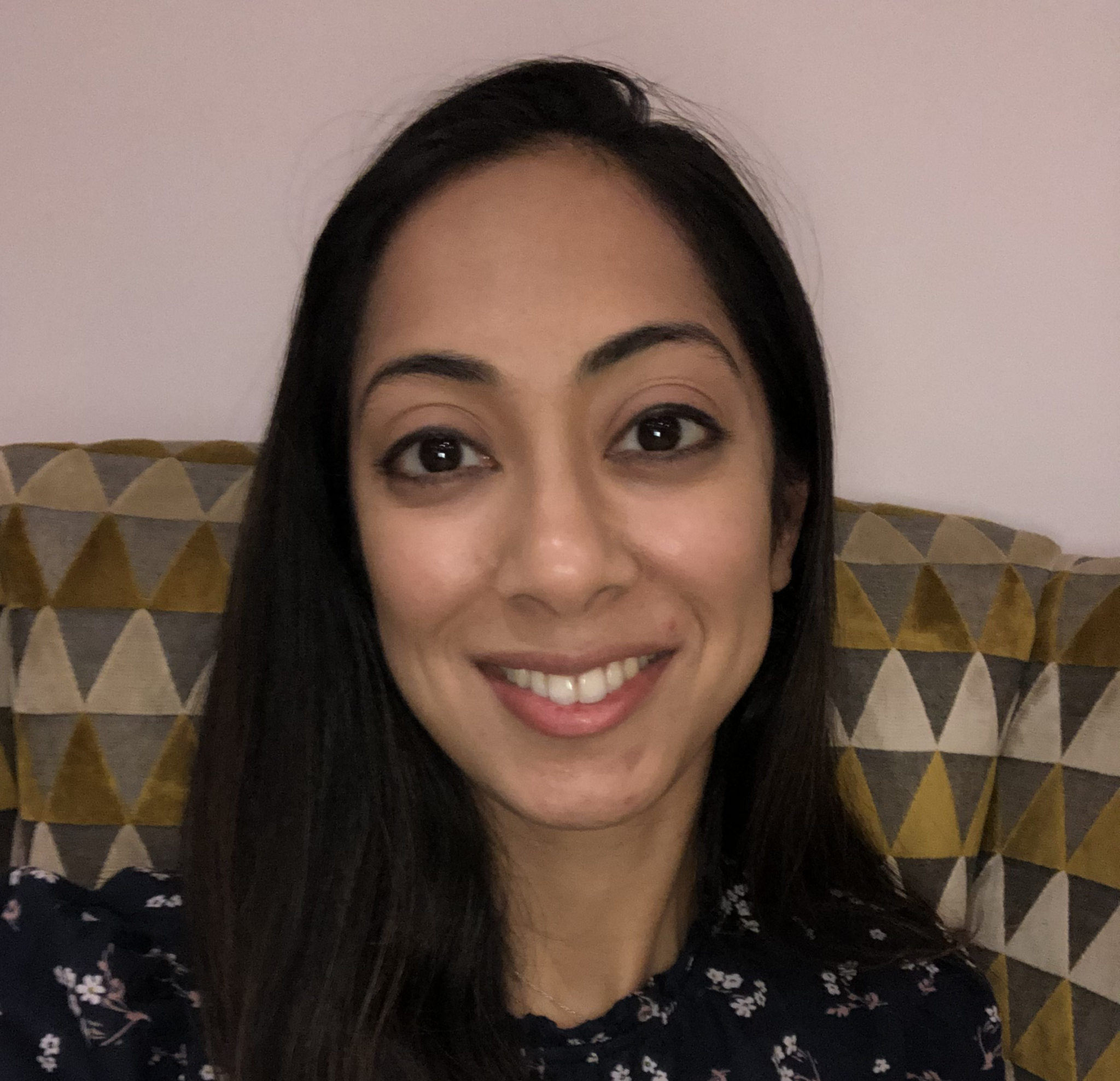 Fellows in Training Representative
Dr Shalini Nayee
juniors@bisom.org.uk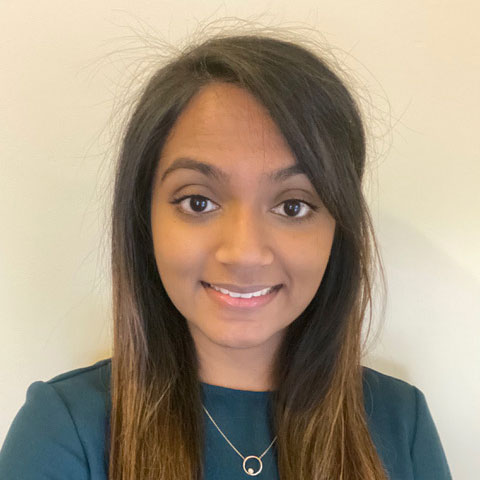 Members Representative
Dr Sangeetha Yogarajah
members@bisom.org.uk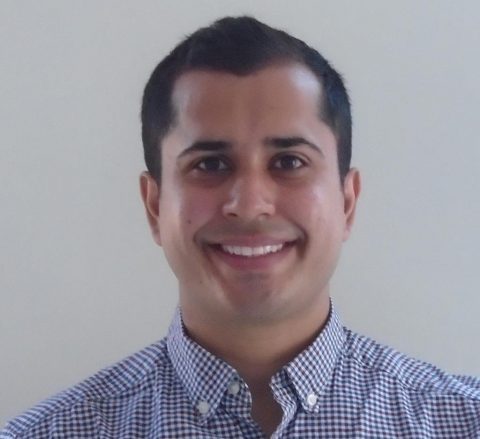 Members Representative
Dr Sandeep Joshi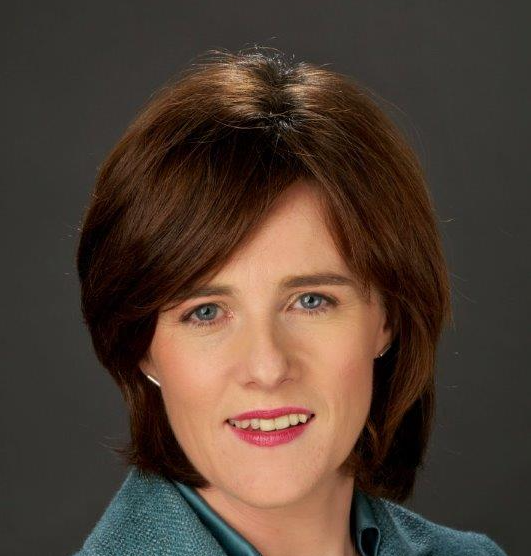 Irish Society Representative
Dr Claire Healy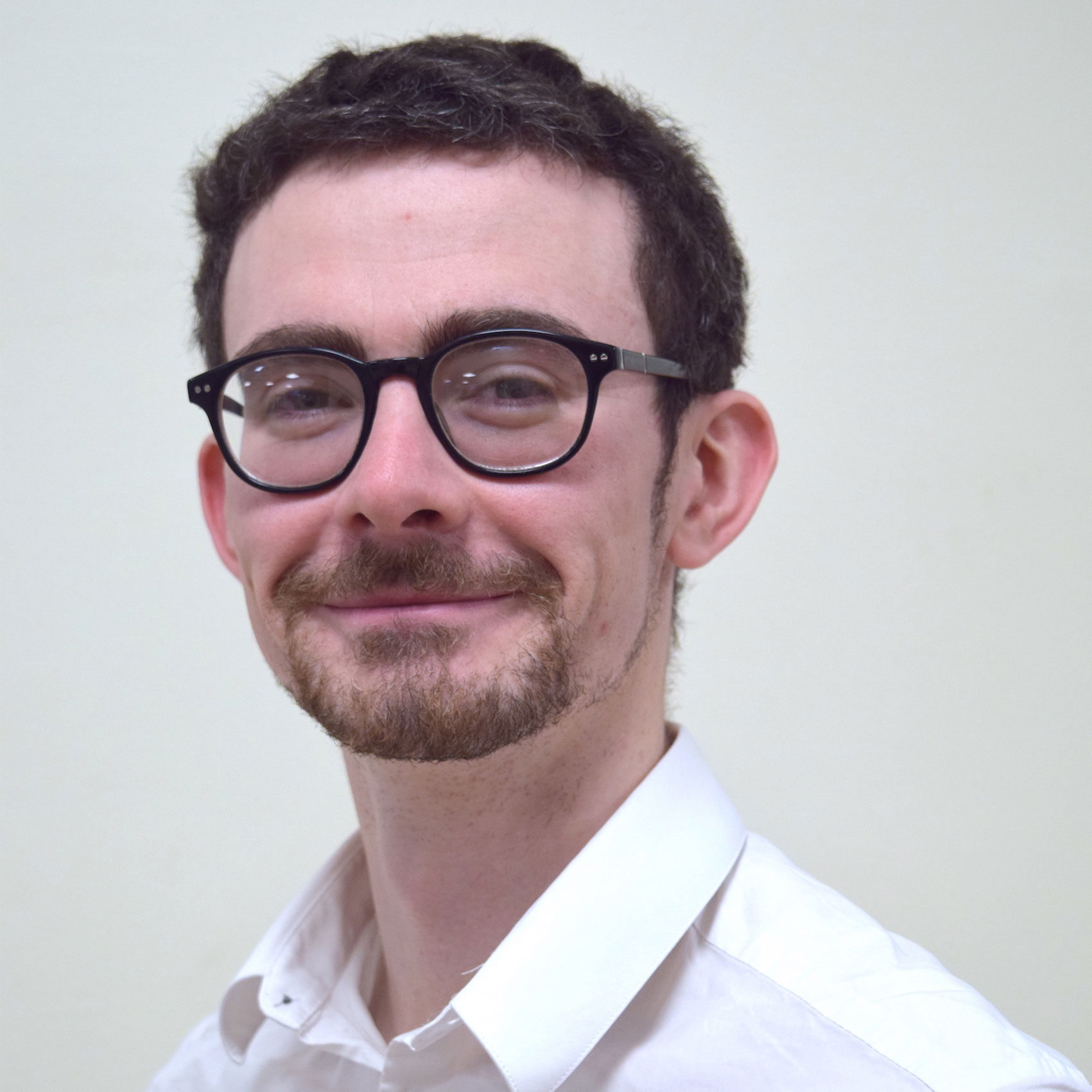 Website Support
Dr Daniel Finn