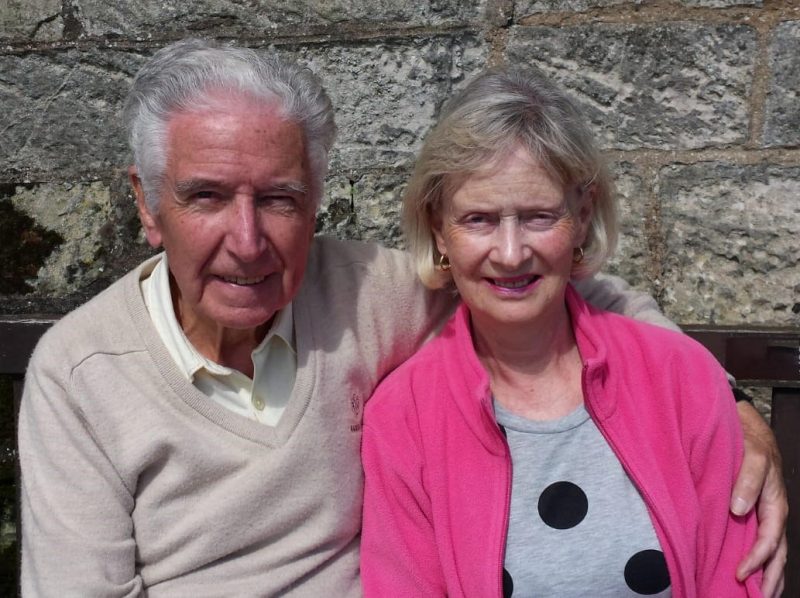 Professor Sir David Mason, CBE, BDS, MB ChB, MD, FRCS Glas, FDSRCSE, FRC Path, FRSE
Professor Sir David Mason, who died on the 27th of March 2022 was a central figure in UK and indeed international Oral Medicine. Qualified in both dentistry and medicine, and a Fellow in Dental Surgery of the Royal College of Physicians and Surgeons of Glasgow, he was appointed Professor of Oral Medicine and Oral Pathology of the University of Glasgow in 1967 at the age of 39 years. He later held the posts of Dean of the University of Glasgow (1980-90), President of the General Dental Council (1989-94) and Emeritus Professor in Glasgow University. 
Of relevance to Oral Medicine in the 1970s and early 1980s David, together with Josie Beeley, investigated the impact of disease upon the salivary gland proteins and with Derrick Chisholm authored possibly the first definitive textbook of salivary gland disease. Together with Harold Jones he edited two editions of the textbook "Oral manifestations of systemic disease", subject matter of ever-increasing importance to clinical Oral Medicine. He was one of the early Presidents of the British Society for Oral Medicine (1984-5), hosting a highly successful meeting in Glasgow (that included a dawn fire alarm in the hotel of the attendees). 
David's strong leadership skills were demonstrated by his establishment, with Dean Millard (Michigan, US), of the World Workshops in Oral Medicine (WWOM), the first of which took place in Chicago 1988. This series of workshops continues to this day and as well as considering key themes relevant to the practice of Oral Medicine offers the opportunity for talented trainees to meet with senior peers to enhance their understanding, and indeed influence, present and future needs of Oral Medicine. In 1998 David, along with colleagues from Spain, Portugal and the UK helped establish the European Association of Oral Medicine (EAOM), that now has a membership from across the globe. David's professional achievements were recognised nationally and internationally and included his elevation from CBE to KBE in 1992 and election to the Royal Society of Edinburgh in 1999 – none of which has been achieved by any other practitioner of Oral Medicine in the UK or Ireland.
Throughout his senior academic career David was supported, immensely, by his wife Judy. Living in a house that backed onto their local golf club David and Judy raised three children: Michael (a doctor), Katie (a Hospitality manager) and Andrew (a solicitor) in an encouraging, loving and fun-filled household. Away from his professional responsibilities David was an avid and highly talented golfer, his prowess of the latter perhaps being exemplified by him representing Scotland in international junior golf tournaments. 
Professor Sir David Mason ("DK," "Professor" "Wee Davie") was a power for good in national and international Oral Medicine. He was also a very good mentor, husband, father and man. 
SR Porter, UCL Eastman Dental Institute, London
A Crighton University of Glasgow Dental School, Glasgow
P-J Lamey, Edinburgh Dental Institute, Edinburgh
---