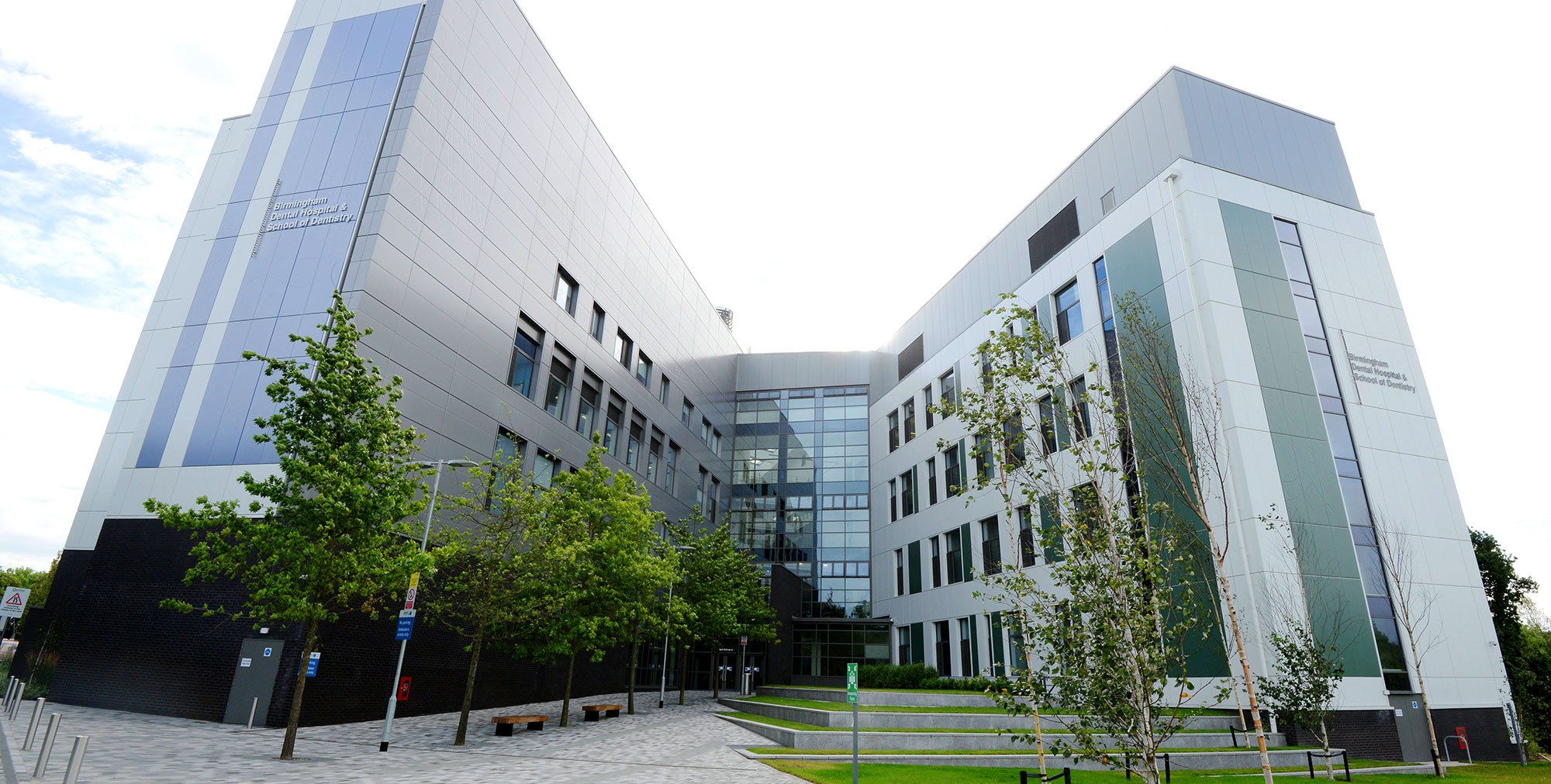 The BISOM Winter Meeting 2019 will be held on Saturday 30th November 2019 at The Birmingham Dental Hospital. This year's theme will be Behçet's Syndrome and we have a very exciting and varied programme lined up.
Full details of the meeting and speakers, as well as tickets and registration can be found on the Eventbrite page.
https://www.eventbrite.co.uk/e/bisom-winter-meeting-2019-tickets-68727912035
The deadline for registration is the 15th November 2019.
There is also the opportunity to submit abstracts for oral and poster presentations. The deadline for abstract submission is the 6th November 2019. Please email alexandra.perks1@nhs.net if you would like a copy of the abstract submission form and prize regulations.
There are prizes available, including an undergraduate prize, so please encourage any undergraduates with an interest in Oral Medicine to attend and submit an abstract.

We look forward to welcoming you to Birmingham.
Alexandra Perks
BISOM Fellow in Training Representative
---