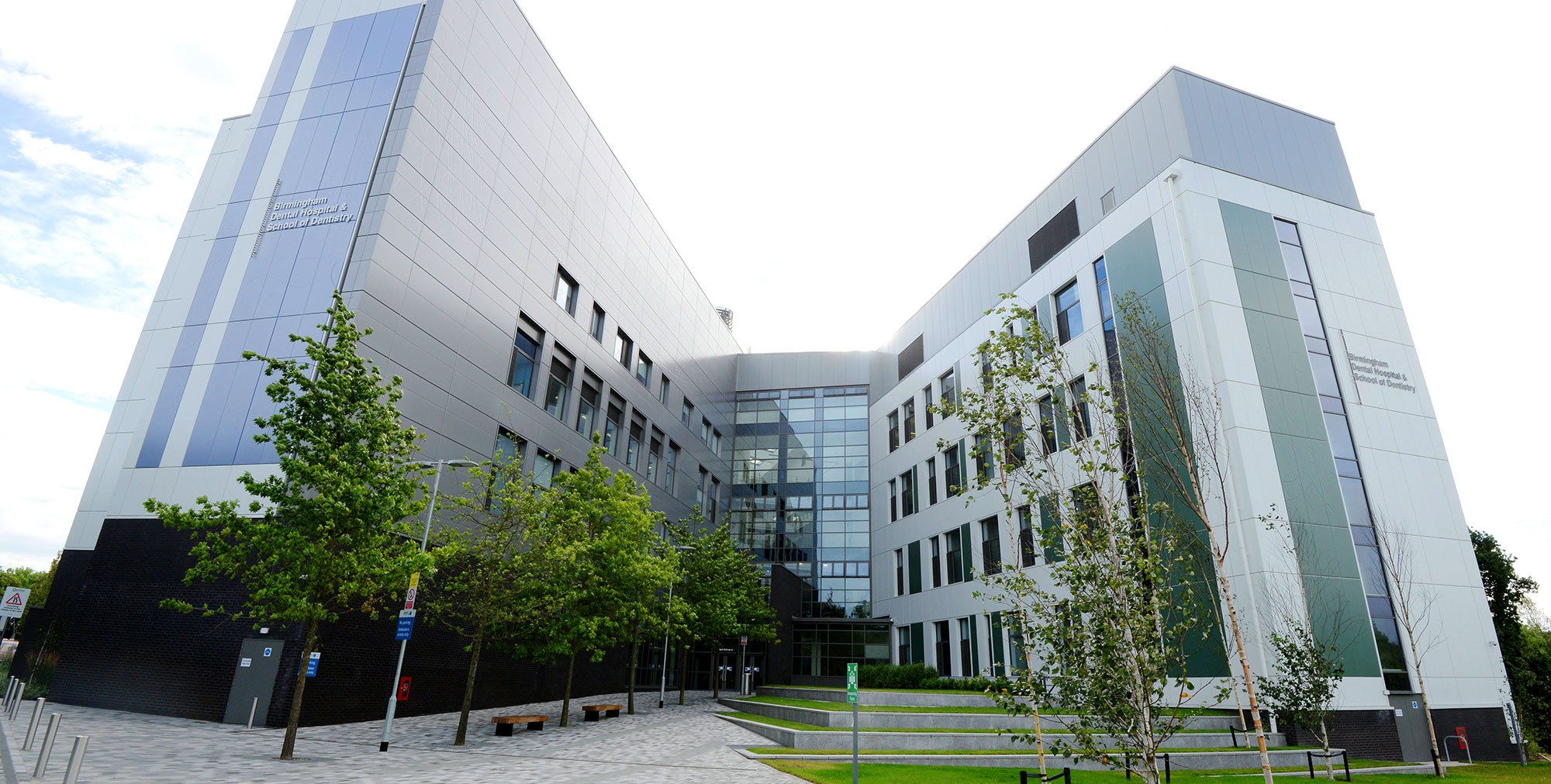 The BISOM Winter Meeting 2019 was held on Saturday 30th November 2019 at the Birmingham Dental Hospital. The theme for the meeting was Behçet's Syndrome and we were honoured to welcome five of our colleagues from the Birmingham Behçet's Syndrome Centre of Excellence; Dr Deva Situnayake and Dr Priyanka Chandratre (Consultant Rheumatologists), Dr Sreekanth Sreekantam (Consultant Ophthalmologist), Dr Arul Sivaguru (Consultant Neurologist) and Rebecca Hyder (Behçet's Support Coordinator). All the speakers gave excellent talks on different aspects of Behcet's and engaging discussions were had with the audience.
In the afternoon, oral presentations of case reports and original research/audit were given from 2 undergraduate dental students, followed by 7 postgraduates. The presentations were all of a very high standard and covered a wide range of Oral Medicine topics including facial pain, oral cancer, mucocutaneous disease and shared-decision making. We were also delighted to have so many high-quality posters on display throughout the day.
The day concluded with awarding prizes for best undergraduate oral presentation to Mairi Cameron (Dental Student at Aberdeen Dental School), best postgraduate oral presentation to Katy Martin (Oral Surgery Specialty Trainee at Birmingham Dental Hospital) and best poster presentation to Marianne Dobson (DCT3 at Dundee Dental Hospital). After the meeting, pizza and drinks were had at The Stable in Birmingham.
I would like to take this opportunity to thank everyone who attended the meeting and everyone involved in making the day a success.
Alexandra Perks
BISOM Fellows-in-Training Representative 2019/20
---